BLOG
Our blogs contain helpful information & resources for homebuyers, homeowners, & the communities of Houston and the counties of Montgomery, Liberty, Waller, Fort Bend, Brazoria, Wharton, & Galveston.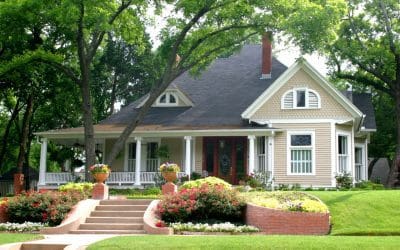 Oct 19, 2021
A home lacking in curb appeal is less inviting, will be more difficult to sell, and when it does sell, will do so for a lower price. Fortunately, there are many easy and affordable ways to improve curb appeal. Below we list a few of them. Replace or Paint the Front...
Home inspection fees start at just $325.
Appointments can be made Monday through Saturday. Online payments are accepted.
Serving Houston and surrounding Areas
We're proud to offer a variety of investigative home inspections to meet your specific needs, serving Houston and all surrounding counties.
At HG Home Inspection, we've managed to put together a home inspection experience that's unique in many ways, offering unparalleled scheduling convenience, onsite reporting, and most importantly—the best inspection service a homebuyer could ask for. Contact us today to request an inspection.


Inspectors
TJ Hilsher #20768
Coleman Schultz #21983
Steve Bradfute  #21353
Kristi Hart  #21276
Ryan Vance #21238
Byron Lee #23870 (se habla español)
John Richardson #23855
James Horres #23903
Johnason Gai #23162
Matt Smith #23130
Matthew Medearis #24465
Timothy Burke #24559
Jay Brunson #23920
Aaron Tellers #24691
Kenneth Linnett #24030