BLOG
Our blogs contain helpful information & resources for homebuyers, homeowners, & the communities of Houston and the counties of Montgomery, Liberty, Waller, Fort Bend, Brazoria, Wharton, & Galveston.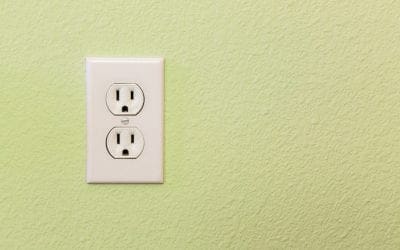 May 21, 2021
Electricity is important for the functioning of any modern home. It is necessary for lighting, cooling, cooking, and heating. Household appliances make daily chores easier and they need electricity to function. Problems with the electrical system may lead to fire or...
Home inspection fees start at just $325.
Appointments can be made Monday through Saturday. Online payments are accepted.
Serving Houston and surrounding Areas
We're proud to offer a variety of investigative home inspections to meet your specific needs, serving Houston and all surrounding counties.
At HG Home Inspection, we've managed to put together a home inspection experience that's unique in many ways, offering unparalleled scheduling convenience, onsite reporting, and most importantly—the best inspection service a homebuyer could ask for. Contact us today to request an inspection.


Inspectors
TJ Hilsher #20768
Coleman Schultz #21983
Steve Bradfute  #21353
Kristi Hart  #21276
Mark Little #22669
Ryan Vance #21238
Byron Lee #23870 (se habla español)
John Richardson #23855
James Horres #23903
Johnason Gai #23162
Matt Smith #23130
Matthew Medearis #24465
Timothy Burke #24559
Jay Brunson #23920
Aaron Tellers #24691