BLOG
Our blogs contain helpful information & resources for homebuyers, homeowners, & the communities of Houston and the counties of Montgomery, Liberty, Waller, Fort Bend, Brazoria, Wharton, & Galveston.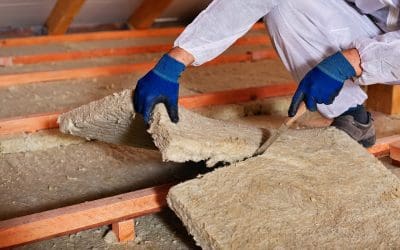 Jan 27, 2023
Heating your home efficiently can be a challenge, especially during colder months. You can do many things to ensure that your house is well-insulated and heated without breaking the bank on energy bills. From using a smart thermostat, to doing regular maintenance...
Home inspection fees start at just $325.
Appointments can be made Monday through Saturday. Online payments are accepted.
Serving Houston and surrounding Areas
We're proud to offer a variety of investigative home inspections to meet your specific needs, serving Houston and all surrounding counties.
At HG Home Inspection, we've managed to put together a home inspection experience that's unique in many ways, offering unparalleled scheduling convenience, onsite reporting, and most importantly—the best inspection service a homebuyer could ask for. Contact us today to request an inspection.


Inspectors
TJ Hilsher #20768
Steve Bradfute  #21353
Kristi Hart  #21276
Ryan Vance #21238
Byron Lee #23870 (se habla español)
James Horres #23903
Matt Smith #23130
Matthew Medearis #24465
Timothy Burke #24559
Jay Brunson #23920
Kenneth Linnett #24030
Gonzalo Allende #22481 (se habla español)
Daniel Lucena (se habla español) #25167
Fred Broussard #21859