Inspection Services
Proudly serving Houston and all surrounding counties!
HG Home Inspection is a group of licensed home inspection professionals serving homebuyers and sellers in Houston and the surrounding areas. We take immense pride in the quality of our work, providing unbiased and non-invasive home inspection services that make it possible for our clients to approach a real estate transaction with true and total confidence. We adhere to TREC's rigorous Standards of Practice.


Buyer's Inspection
Our residential property inspection is a thorough investigation into the condition of a home's visible and readily accessible areas. While we're still on the property, we'll email you a full digital report of our findings so that you can start building on your knowledge of the home right away.
We inspect the following areas of the home:
Roofing System (including gutters & downspouts)
Foundation & Crawl Spaces
Structural Components
Exterior Features (doors, windows, siding)
Driveways & Walkways
Deck & Balcony
Garage
Grading & Drainage
Interior Features (doors, windows, floors, walls, ceilings, stairs)
Attic, Insulation, & Ventilation
Electrical System
Heating & Cooling Systems
Plumbing System
Built-in Appliances
All our inspectors utilize the most modern tools
At no extra cost, we may use the following tools as necessary to ensure a thorough and accurate inspection.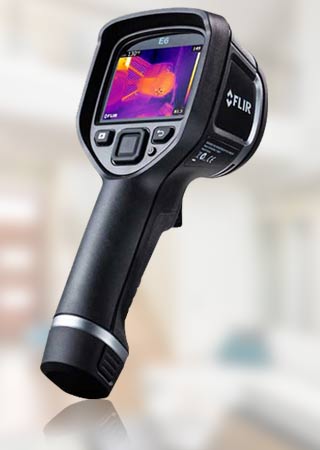 Infrared Thermography – utilizes an FLIR E5 infrared camera in an effort to detect potential moisture intrusion, electrical issues, plumbing leaks, and defective areas of the home that may be causing energy loss.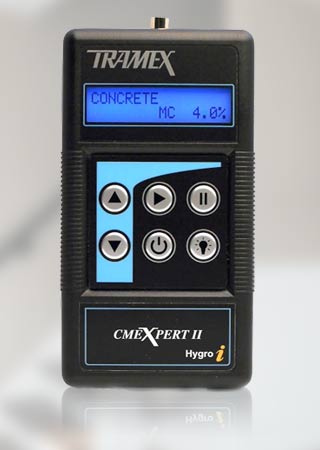 Moisture Meter – used to obtain an exact measurement of moisture content in scanned components.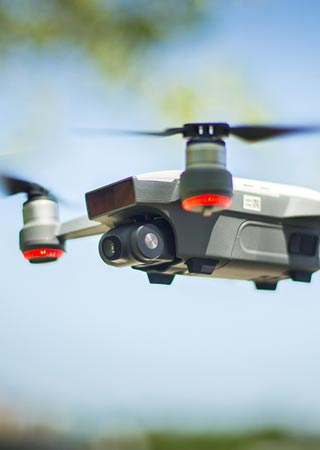 Aerial Drone Photography – a drone is piloted remotely from the ground in order to inspect roofing systems that are too unsafe to walk normally.
Foundation Level – a zip level is used to ensure that a home's foundation hasn't become sunken or sloped over time.
Additional Inspection Services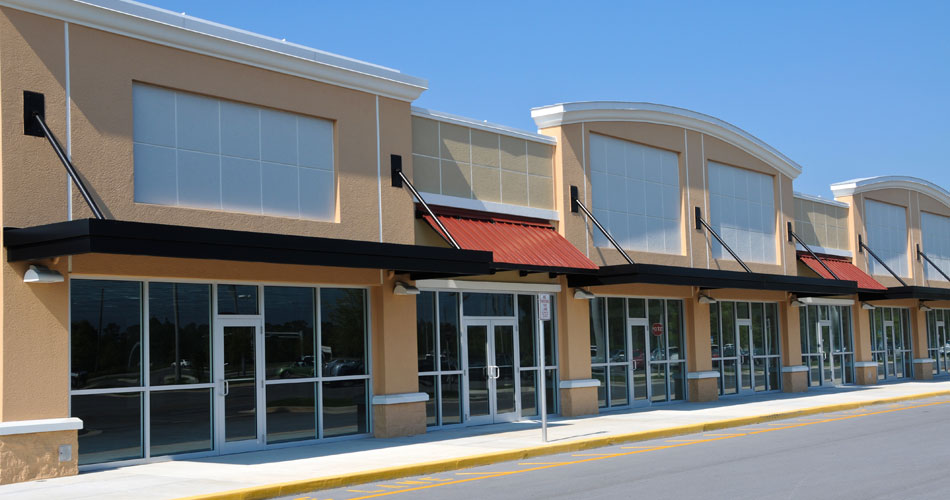 Commercial Property Inspection
This inspection service is for commercial properties of virtually any variety, whether it's a large commercial building such as an industrial complex or a small storefront. We'll methodically investigate the structural components, grounds, and installed mechanical systems—looking for any issues that you'll want to be knowledgeable about before negotiating an investment.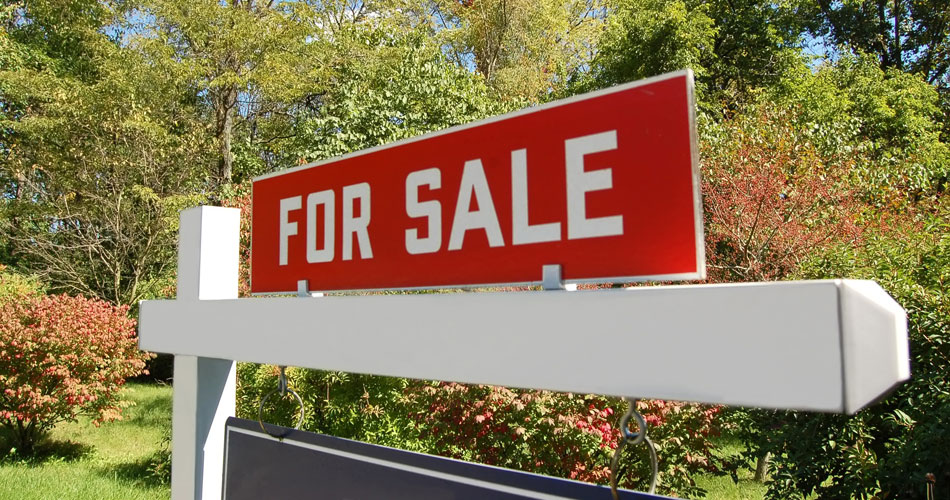 Pre-Listing Inspection
Scheduling this inspection service prior to making the listing for your home can greatly benefit the negotiating process and promote a less stressful transaction. We'll evaluate the readily accessible areas of the home to diagnose defects and to determine the property's overall maintenance needs, giving you a chance to make repairs and improvements as you see fit. Even if you choose not to work on the home before it's listed, you can still communicate openly with prospective buyers so that the results of their own inspection won't have undesirable consequences for your negotiating outcome.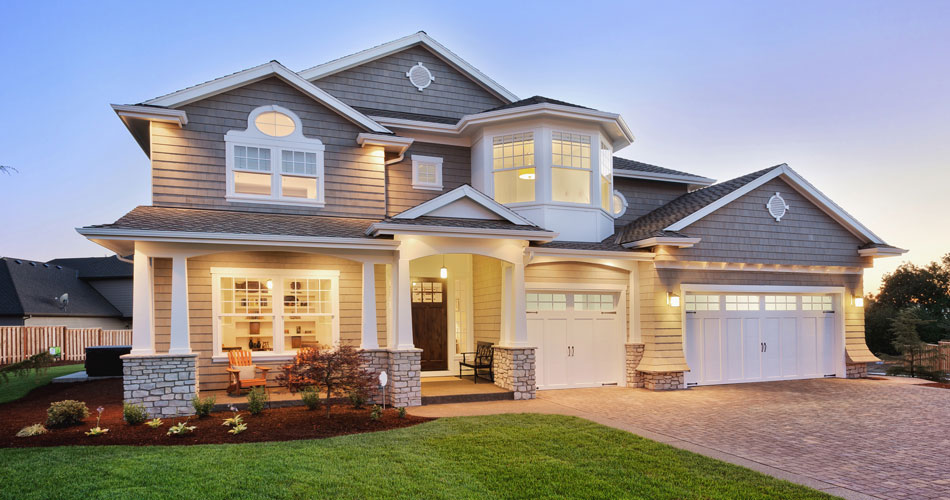 New Construction Inspection
Buying a brand new home is an exciting time, but it's still necessary to take precautions that will ensure the home is in good condition before moving in. You should schedule this inspection prior to the builder's final walkthrough so that we can comprehensively evaluate the home before the transaction is final. If we happen to turn up any issues related to safety or defective materials, there will still be a window of time to seek out solutions.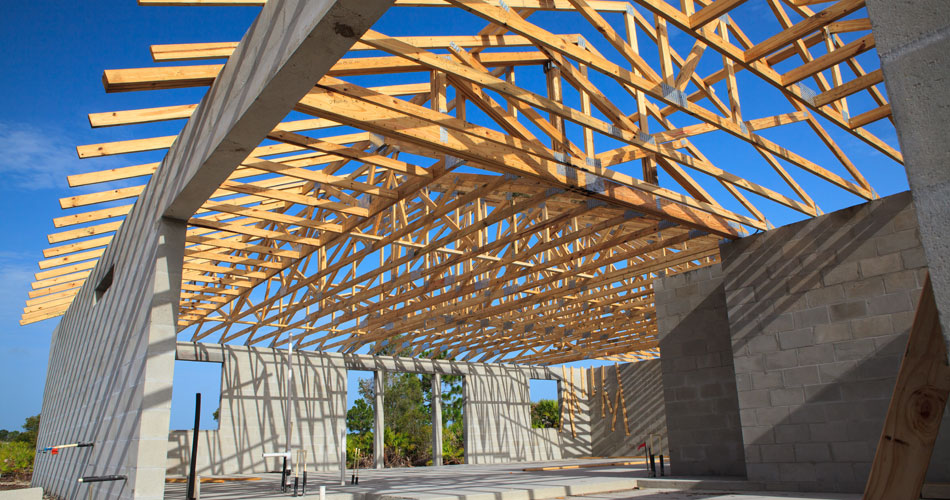 New Construction Phase Inspections
This inspection service includes an investigative inspection of new construction after the home has been framed and once more at final closing. Having the new home inspected at these intervals creates an opportunity to catch mistakes and to diagnose defects before construction is completed—making it significantly easier for the builders to fix problems and for you to have peace of mind with your investment.
11th Month Warranty Inspection
Before a new home's 1-year warranty expires, a prudent homeowner should always schedule an 11th Month Warranty Inspection. We'll visit the home to thoroughly inspect each visible and readily accessible area, pinpointing the sources of potential defects or safety issues that need taken care of. In accordance with your warranty agreement, certain repairs may not fall under your financial responsibility—saving you money and a major headache.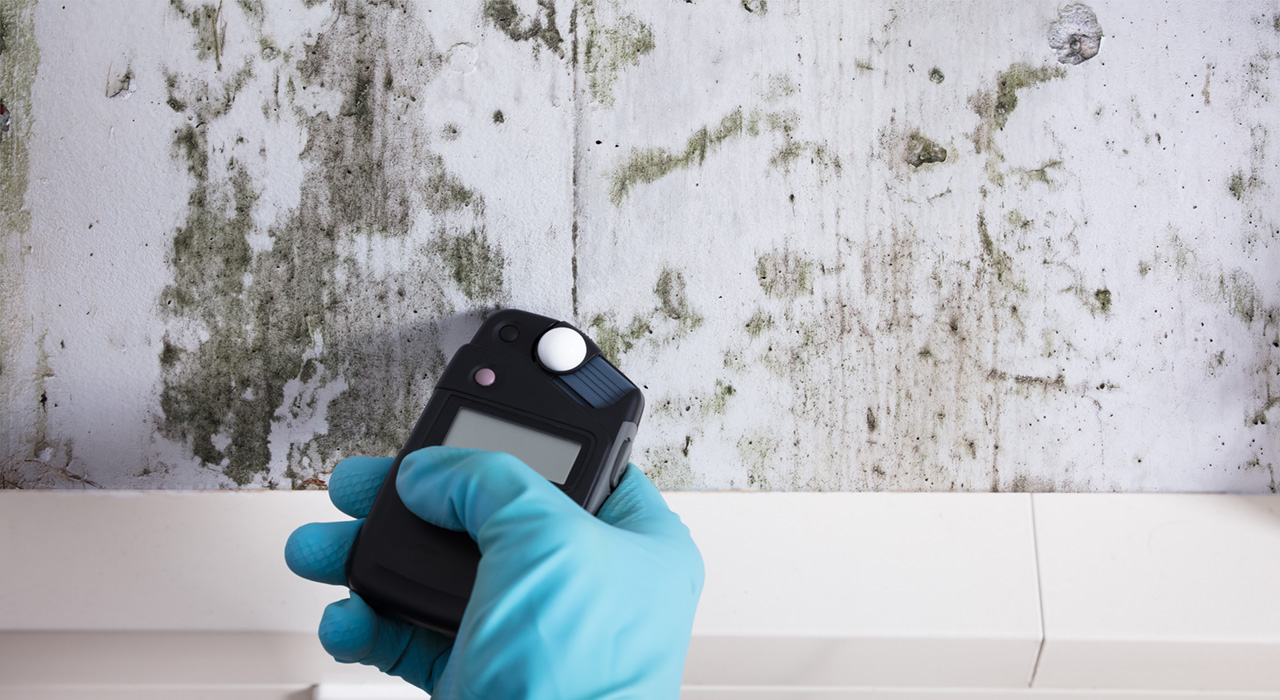 Mold Inspections
Mold inside a home can cause a host of health issues, and often, that mold isn't even visible—making it tough to draw the connection between the two. For this inspection service, we'll assess a home for the existence of mold and the moisture that allows it to thrive. We'll then guide you on what can be done to eradicate the mold from the property and to prevent future issues.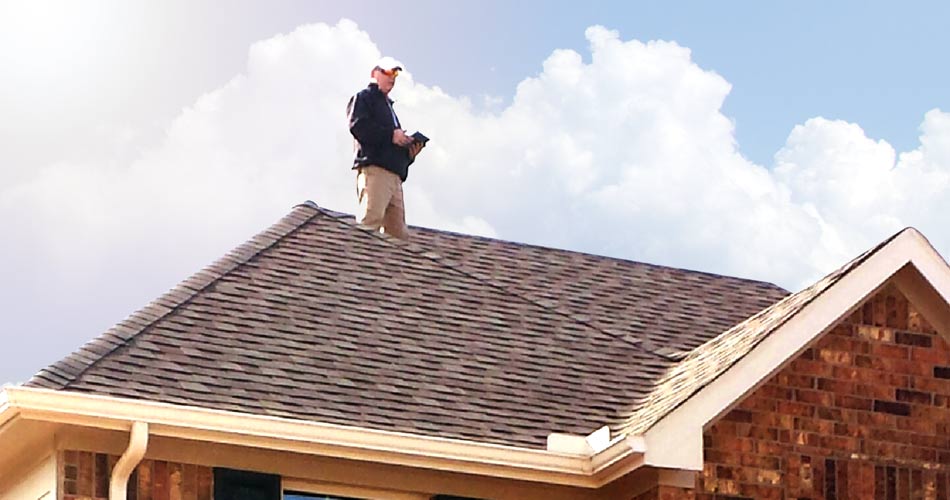 Re-Inspections
When our initial home inspection returns an inspection report that flags certain items as defective, you may want to consider scheduling this follow-up inspection service before final negotiations to buy the home. If the seller agrees to seek out corrections for the issues we discovered, we'll return to the property afterward to make sure that repair work is successful and that replaced components are installed properly.
Home inspection fees start at just $325.
Appointments can be made Monday through Saturday. Online payments are accepted.
Serving Houston and surrounding Areas
We're proud to offer a variety of investigative home inspections to meet your specific needs, serving Houston and all surrounding counties.
At HG Home Inspection, we've managed to put together a home inspection experience that's unique in many ways, offering unparalleled scheduling convenience, onsite reporting, and most importantly—the best inspection service a homebuyer could ask for. Contact us today to request an inspection.


Inspectors
TJ Hilsher #20768
Steve Bradfute  #21353
Ryan Vance #21238
Byron Lee #23870 (se habla español)
James Horres #23903
Matt Smith #23130
Matthew Medearis #24465
Timothy Burke #24559
Jay Brunson #23920
Kenneth Linnett #24030
Gonzalo Allende #22481 (se habla español)
Daniel Lucena (se habla español) #25167
Fred Broussard #21859