HG Home Inspection
HG Home Inspection is owned by lead inspector T.J. Hilsher. T.J. is an InterNACHI Certified Master Inspector (CMI) who started this company with a particular vision in mind—he wanted to provide a top-notch home inspection service that clients from any background could trust. Whether you're buying a home, listing a home, or simply seeking guidance on how to best protect your investment, our home inspectors facilitate a straightforward learning experience that will prime you for success—whatever your goals may be.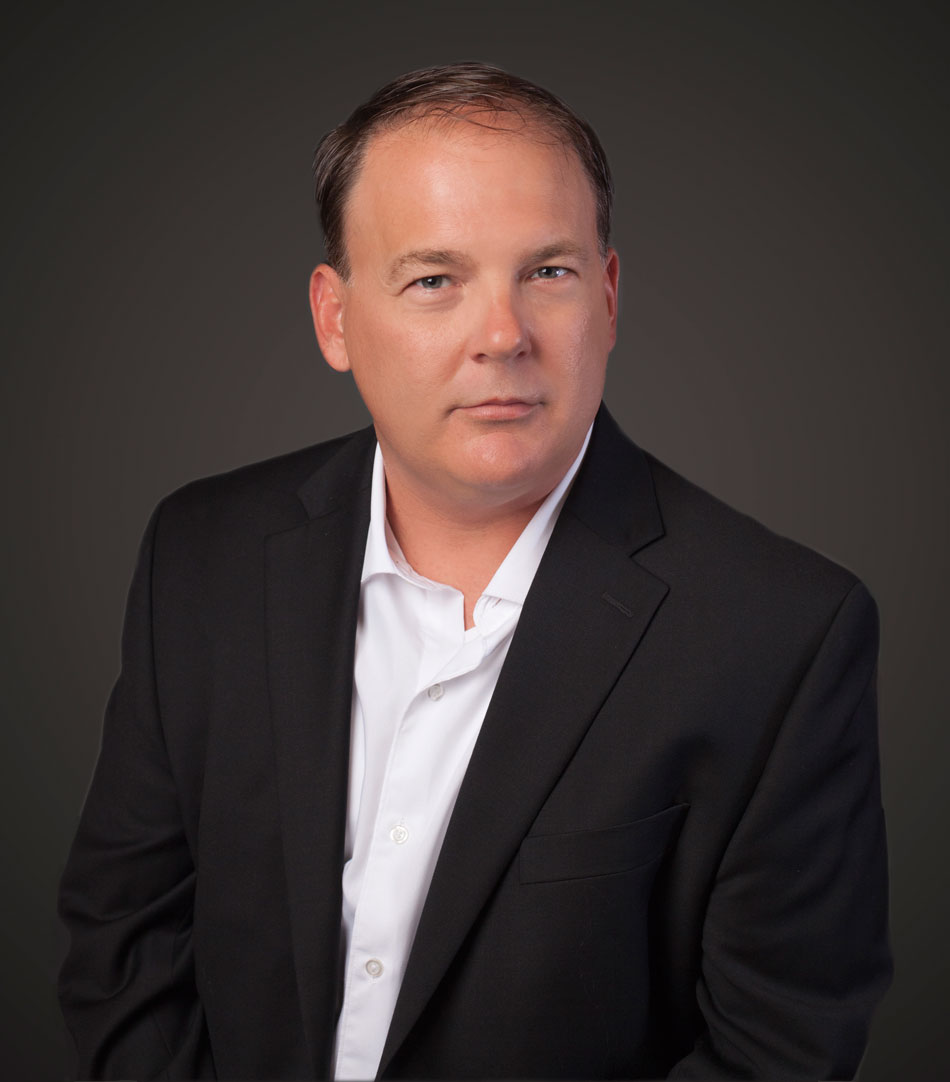 T.J. Hilsher – CEO/Chief Inspector
Highly Qualified Multi-inspector Firm
T.J. Hilsher has assembled a Certified Master Inspector dream-team, and between them all, they successfully complete thousands of property inspections in the Houston area each year. Not only does the superior availability of our home inspection team allow us to schedule an inspection within 24-48 hours of a client first contacting us, but having a multi-inspector team with this much talent has enabled us to surpass the industry standard—providing what is simply the best home inspection service around.
Following our inspection, you're invited to join the inspector who is taking care of your current or prospective home, ask questions and even walk the property to help you can analyze the home from a professional's perspective.

After you've had a chance to process the information from your inspection report, don't be afraid to call us with any questions—even if months have gone by, we're still committed to helping you gain absolute confidence in your knowledge of the home.
Technology exists to help us all in countless ways, and good home inspectors should never shy away from using any non-invasive tool that will help them get the job done right—whenever necessary, we use infrared thermography, aerial drone photography, moisture meters, and foundation levels at no extra cost.

We have Spanish and Mandarin speaking inspectors available. 
Every Inspector on our team has met all of InterNACHI's Certified Professional Inspector® requirements, going above and beyond the state's licensing requirements.
We are proud to have the largest team of Certified Master Inspectors in the Greater Houston area and have completed over 16,000 inspections since 2013.
After working in the real estate industry since 1999, T.J. Hilsher had witnessed the good, the bad, and the inexcusable when it came to home inspections. He decided that it was time for someone to step in and create a consistent high-quality product that people could rely on—and that's when HG Home Inspection was born.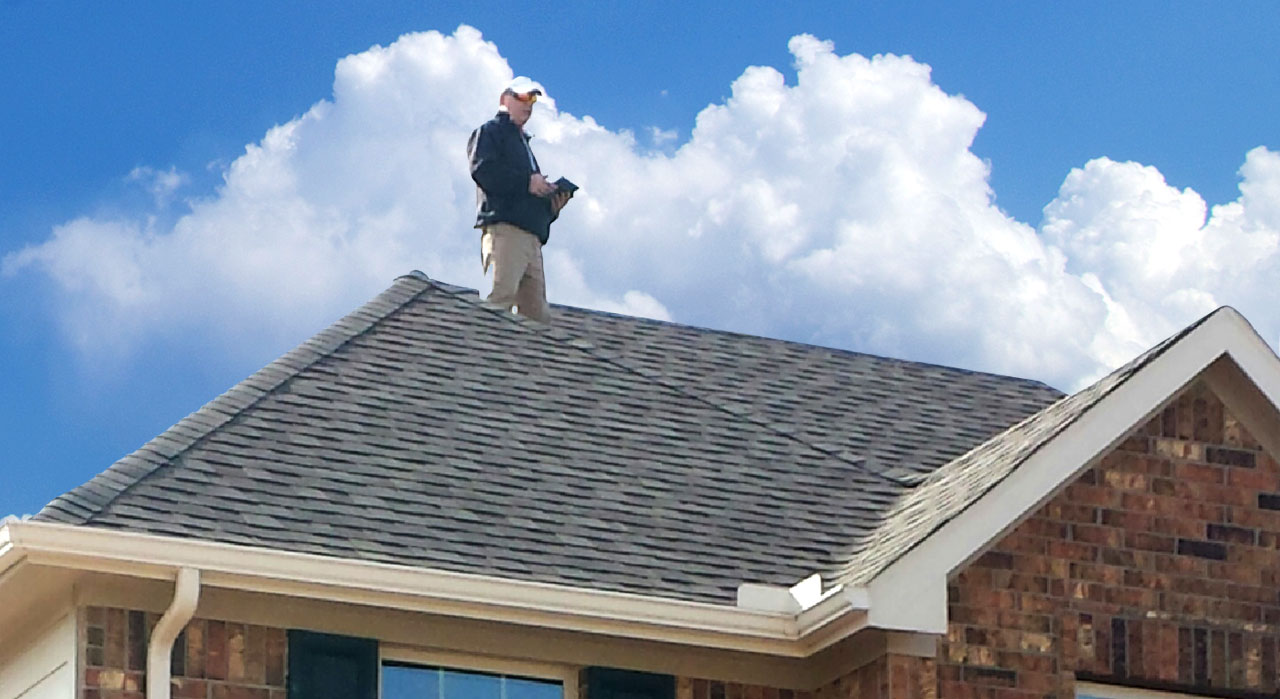 Our Team
*Click inspector name to view certifications.
Home inspection fees start at just $325.
Appointments can be made Monday through Saturday. Online payments are accepted.
Serving Houston and surrounding Areas
We're proud to offer a variety of investigative home inspections to meet your specific needs, serving Houston and all surrounding counties.
At HG Home Inspection, we've managed to put together a home inspection experience that's unique in many ways, offering unparalleled scheduling convenience, onsite reporting, and most importantly—the best inspection service a homebuyer could ask for. Contact us today to request an inspection.


Inspectors
TJ Hilsher #20768
Steve Bradfute  #21353
Ryan Vance #21238
Byron Lee #23870 (se habla español)
James Horres #23903
Matt Smith #23130
Matthew Medearis #24465
Timothy Burke #24559
Jay Brunson #23920
Kenneth Linnett #24030
Gonzalo Allende #22481 (se habla español)
Daniel Lucena (se habla español) #25167
Fred Broussard #21859