HG Home Inspection
Simply the Best!

COVID-19 Update:
Our team has added additional safety protocols in efforts to comply with CDC guidelines. Each team member is utilizing masks, gloves, shoe covers and disinfectants to continue to provide home inspections for our clients in the safest manner possible. HG Home Inspection adheres to The International Association of Certified Home Inspectors COVID19 safety guidelines
We Make It Easy for You
When you look into the marketing material for any professional service provider, you'll almost certainly be met with bold claims boasting about quality and reputation. The home inspection industry is no exception to the rule, and we understand how that makes it frustratingly difficult to choose the right inspector for the job. But at HG Home Inspection, we have the training, experience, and client-oriented business model to back up our word—not to mention, numerous customer testimonials! When we inspect a home, our goal is simple: we want to do the best for you and the best by you, delivering a superior product that prioritizes your interests and ultimately makes your life easier when buying a home.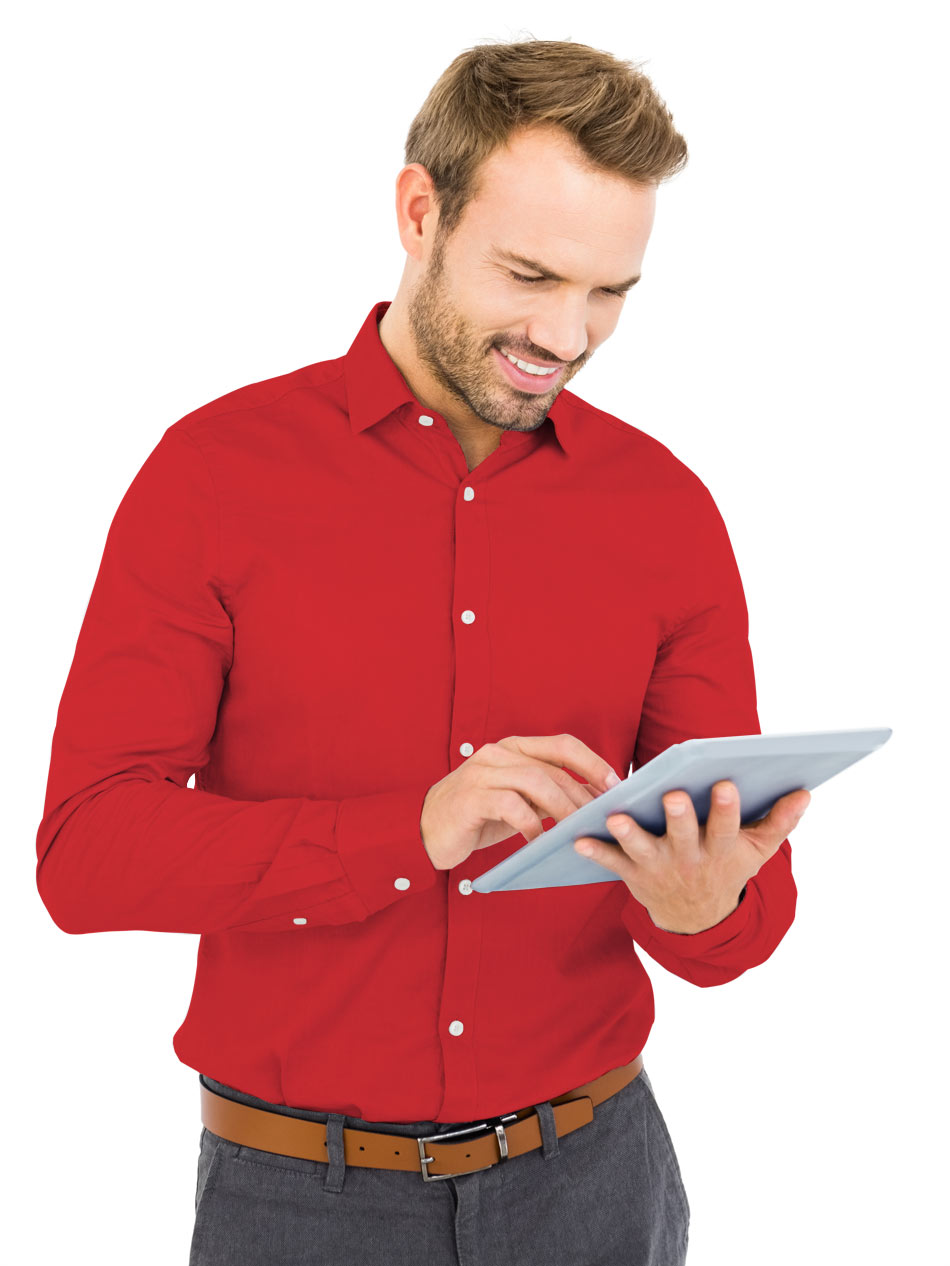 Our Inspectors Are Ready to Go

We're Standing By
Our team of multiple home inspectors are already standing by—we can be ready to perform a home inspection within 24-48 hours of your phone call.

Inspections 6 Days A Week
For your convenience, we can schedule a home inspection six days a week, Monday – Saturday.

Full Range Of Inspections
With our team's combined training and experience, we're able to offer a full range of inspection services—including Pre-Listing Inspections, New Construction Inspections, Commercial Property Inspections, and more.
Digital Inspection Reports With Onsite Delivery
After a home inspection is completed, we'll go back over our findings and begin compiling a comprehensive digital report that will be delivered to your email while we're still onsite. Your inspection report will make it abundantly clear what is acceptable about the property's condition and what needs improvement. A selection of photographs will be included to help you better understand what certain findings mean for the safety, integrity, and efficiency of the home. You'll also be provided access to the convenient Create Request List™ (CRL)™ feature by HomeGauge.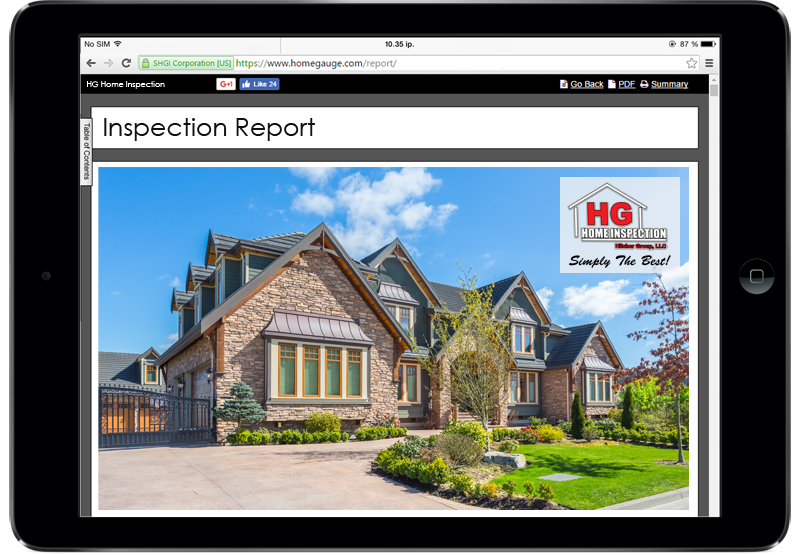 The Create Request List™ (CRL)™
With our inspection reports you will have access to the CRL™ feature, users are able to select individual inspection findings to include in a personalized project and repair request list
Requests lists can be viewed and edited on most devices with an internet connection, including personal computers, laptops, mobile phones, and tablets
With your finalized request list in hand, you and your real estate agent will be able to navigate through the negotiating process without fear of leaving out any details that should factor into your final buying decision
Home inspection fees start at just $325.
Appointments can be made Monday through Saturday. Online payments are accepted.
Serving Houston and surrounding Areas
We're proud to offer a variety of investigative home inspections to meet your specific needs, serving Houston and all surrounding counties.
At HG Home Inspection, we've managed to put together a home inspection experience that's unique in many ways, offering unparalleled scheduling convenience, onsite reporting, and most importantly—the best inspection service a homebuyer could ask for. Contact us today to request an inspection.


Inspectors
TJ Hilsher #20768
Coleman Schultz #21983
Steve Bradfute  #21353
Kristi Hart  #21276
Mark Little #22669
Ryan Vance #21238
Byron Lee #23870 (se habla español)
John Richardson #23855
James Horres #23903
Johnason Gai #23162
Jon Raburn #23539